*Financing Now Available*
Apply Today!

Our Mission Statement
At Laird Conditioning and Heating we promise to provide every home owner with quality service at an affordable price. There is no job too big or too small. Drew has more than 15 years of experience making sure that homeowners are comfortable no matter what Mother Nature has to offer.
Services we offer
Residential service and repair
Commercial HVAC service and repair
Commercial hot line service and repair
Commercial cold line service and repair
Custom sheet metal fabrication
Schedule Service
Financing Available
Why wait for those big projects? Apply today with promotional financing from Laird Conditioning and Heating.
Get it done now and pay over time!*
APPLY NOW!
*Subject to credit approval.
Maintenance Agreement
With every maintenance agreement we thoroughly clean and maintain both your heating and air conditioning system. A maintenance agreement can not only save you on your utility bills, but also dramatically cut down on repair costs. Email us at drew@lairdair.com or click the button below to learn more!
View Agreement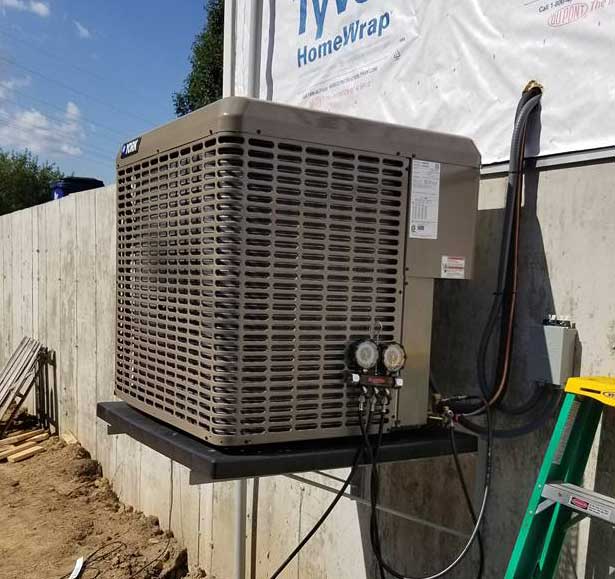 Our Awesome Team
Laird Conditioning and Heating was born out of a desire to correct the dishonesty and high cost of service throughout the industry. We have built a small business from the ground up by simply being honest and backing our work every time.
What Our Customers Say
You can also visit our Facebook or Google page to leave a review. Tell us how we did!
Visit our Facebook page to see our reviews and more!
Click here
Visit our Google places page to see our reviews!
Click here
Schedule a Quote or Service
All fields marked with an * are required.